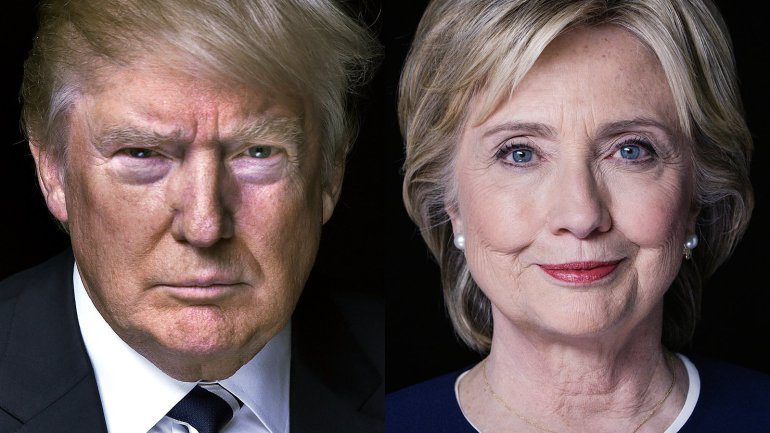 IT'S the election that will never die.
Three weeks after Donald Trump pulled off the biggest upset in American history, winning the presidency from Hillary Clinton, the election that tore a nation in two could come back from the dead, in the form of a re-count.
After a fortnight of speculation surrounding irregularities in polling booths and potential hacking and influence from Russia, Greens Party leader Jill Stein has called for an audit to the election. Hillary Clinton is yet to officially give her support to the notion.
Sportsbet believes Clinton is right to sit back and wait – the bookie is giving her a $21 chance for the result to be overturned.
You can get even money on additional states getting a re-count at $1.87 for yes or no.
What does Donald Trump think about all this?
Take a guess.
The man who claimed the whole election would be rigged prior to the count is now lambasting anyone questioning the validity of his victory.
Despite losing the popular vote in the country by almost two million votes head-to-head with Clinton, Trump was able to win the electoral college – a system he once called a disaster – to clinch the presidency.
He is now claiming that he had to overcome 'millions of illegal voters' – when in reality, a handful of individuals were arrested for trying to vote twice – all for Donald Trump.
In addition to winning the Electoral College in a landslide, I won the popular vote if you deduct the millions of people who voted illegally

— Donald J. Trump (@realDonaldTrump) November 27, 2016
"It looks like Clinton isn't going away quietly anytime soon but the odds aren't in her favour of trumping Trump once and for all, but there could be more recounts to come," said sportsbet.com.au's Will Byrne.
US Election Futures
$21 – US Election result to be overturned before the January 20 Inauguration
$34 – Hillary Clinton to reach 270 Electoral College votes as a result of recounts
Will any other state be recounted?
$1.87 – Yes
$1.87 – No