IT only feels like yesterday that Leicester City shocked the world to win the 2015/16 English Premier League title.
What do we have in store for the 2016/17 season?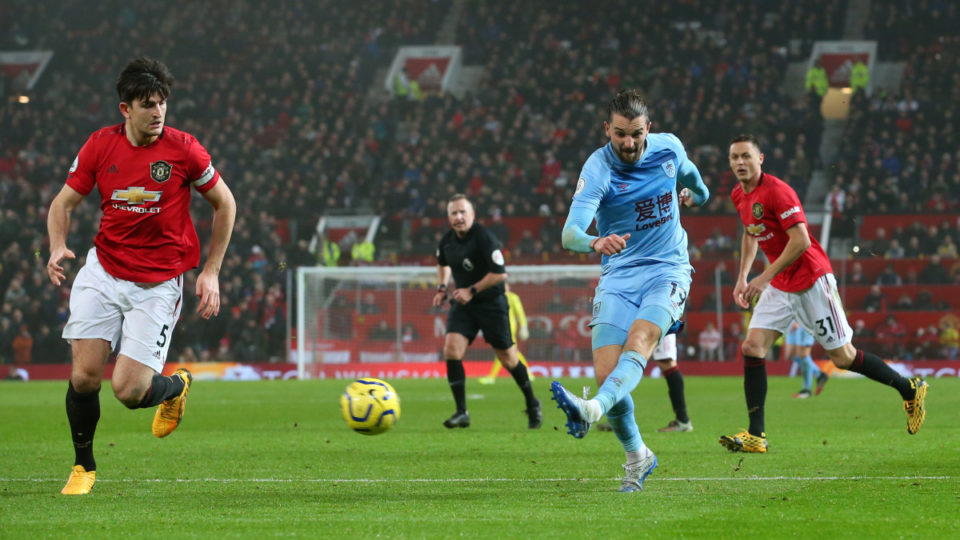 While the action on the pitch will be hotter than ever, the managerial ranks will draw just as much focus as the 22 men on the field.
Pep Guardiola takes the reins at Manchester City for the first time, and Liverpool fans finally get to see what Jurgen Klopp can do after putting his players through a full-preseason under his tutelage.
Oh, and there is some guy named Jose who has taken over as the manager of Manchester United.
We took a look through all the big markets for the 2016/17 season and put them together in an easy to read article to help make your Premier League punting all the more easier.

EPL Bookies
---
2016/17 English Premier League overall winner:
All the big boys are at the top of the market as expected.
Manchester City is at the head of affairs, with the arrival of master-manager Pep Guardiola expected to surge the Sky Blues towards their third title in five years.
On the red side of Manchester, the acquisition of superstar pair Jose Mourinho and Zalatan Ibrahimović should see the Red Devils jump back into the top four, but will it be enough to earn them the title?
Jurgen Klopp and Liverpool represent real value at $8.
The German mastermind will have a full pre-season with his chargers, which will give him a great chance of pushing into the top-four, and the lack of European football will also give the club a chance to truly focus on the league.
Leicester City ($23) is not expected to go back-to-back, while William Hill has installed seven separate teams at four figure odds, surely history could not repeat itself?
Title odds for the 2016/17

All odds provided by WilliamHill.com.au

Manchester City $3.40
Arsenal $6
Chelsea $7
Liverpool $8
Tottenham $9
Leicester City $23
West Ham $67
Everton $81
Southampton $151
Crystal Palace $401
Swansea $501
Stoke $501
Hull $1001
West Bromwich $1001
Burnley $1001
Sunderland $1001
Bournemouth $1001
Watford $1001
Middlesbrough $1001
---
Golden Boot winner
If fully fit, Aguero represents terrific value at the head of affairs, but the Argentinian superstar has yet to play a full season since entering the Premier League competition.
Last campaign's winner Harry Kane is on the next line at $5 – if he can maintain the form he produced at the tail end of the 2015/16 season, he will be hard to beat.
Newcomer Zlatan Ibrahimović ($11) brings his unique combination of skill and flair to the league for the first time ever, but will he start every match? There's question marks on how he will fare in the league, so we will wait and see how the super-Swede goes early on.
Jamie Vardy is at $17, and we are backing the plucky Englishman to build on his breakout season, especially after the speedster recommitted to Leicester City during the summer.
Golden Boot winner odds

Odds provided by Bet365.com.au

Harry Kane $5
Zlatan Ibrahimović $11
Romelu Lukau $13
Diego Costa $15
Jamie Vardy $17
Olivier Giroud $17
Alexis Sanchez $21
Michy Batshuayi $21
Anthony Martial $21
Daniel Sturridge $26
Kelechi Iheanacho $34
Christian Benteke $36
Wayne Rooney $41
Callum Wilson $41
Eden Hazard $41
Manuel Agudo Nolito $41
Henrikh Mkhitarian $41
Charlie Austin $51
Shane Long $51
Jermaine Dafoe $51
Riyad Mahrez $51
Saido Berahino $51
Kevin De Bruyne $51
Sadio Mane $51
Marcus Rashford $51
---
2016/17 relegation markets
The relegation markets reads predictably, like a reversed version of the title market.
Of the promoted teams, only former Premier League powerhouse Middlesbrough ($2.30) are above even money to remain in the league next season.
Sunderland, which only narrowly escaped relegation last year is at $4, while Alan Pardew's Crystal Palace – which fell off a cliff at the end of last season – is at $6.
Will the added pressure of European football hinder last year's title winners Leicester City?
The Foxes are at $17 to be relegated this campaign.
English Premier League 2016/17 relegation markets:

Odds provided by WilliamHill.com.au

Hull $1.85
Burnley $1.90
West Bromwich $3.25
Watford $3.25
Bournemouth $3.75
Sunderland $4
Swansea $5
Crystal Palace $6
Stoke $11
Leicester City $17
Southampton $17
Everton $21
West Ham $26
Liverpool $251
Chelsea $301
Tottenham $301
Manchester United $501
Manchester City $501
Arsenal $501