Estimated Reading Time: 3 minutes
What stops a surprisingly large amount of people from online gambling is entering their banking information on one or more online gambling sites. One way to get around this is to use a trustworthy e-wallet service. This protects your information by only requiring bettors to submit their financial information to a single website.
---
About Skrill/Moneybookers
One of the oldest and most popular ewallet options is Skrill. Previously known as Moneybookers, this ewallet is has dominated the online market. Long known for their safe and secure website and the ability to fund your sportsbetting accounts quickly with a trustworthy banking option.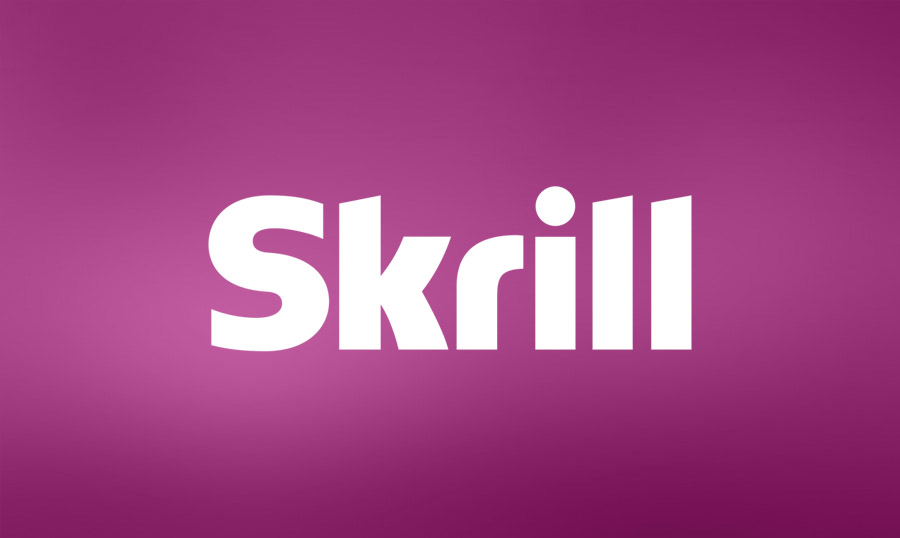 Skrill is a globally used and accepted ewallet, with an easy to navigate website. They are accepted in over 200 countries, including the US. Skrill is offered in 12 languages, and accepts a number of currencies. Very well known for their hand in the sportsbetting market, their fast, quick, and reliable service. In fact, many believe the reason they are transitioning their public name from Moneybookers to Skrill is to encourage their clients to see how much more they have to offer besides just sportsbetting support.
---
The Benefit to using Skrill
Some may feel using an online ewallet to be an unnecessary extra step in funding your online sportsbetting account. However, when you use a well known e-wallet you can enter in all of your banking information in one central location. This means you can fund this secure account knowing how Skrill prides themselves on keeping your personal information secure.
Along with the peace of mind bettors will have knowing their financial information is kept safe, another great benefit to using Skrill is how easy it is to send and receive funds. Instead of writing down complicated bank transfer numbers, looking up local wire transfer branches, or even risk fraud by mailing in checks or money orders, people can simply and easily send funds online. This means no longer giving out your credit card information or bank account number, all you need is the email address of the recipient. And since Moneybookers accepts 40 currency options, everyone is guaranteed to find a convenient option.
---
How to fund your Skrill Account
Skrill accepts a very wide variety of funding methods. The most common is to simply fund your account with a bank transfer. However, there are many methods available including Credit Card, Debit Card, Check, Bank Transfer, and more. Different funding methods are available depending on your location.
There are even local methods offered in some countries. On private accounts there is a 1% fee to send cash- up to a maximum of .50Euro. There are also fees to upload cash into your Moneybookers account. These fees vary depending on the upload method. There are quite a few free local methods. For example, UK members can deposit to their Skrill account using Maestro, Check, and Bank Transfer for free.
---
How to withdraw from your Skrill account
Withdrawing from your Skrill account is just as simple as depositing. Users can send cash across denominations, so if all you have is CAD and your friend wants Euros, it's very simple to change this. The ability to send money globally, in so many currencies makes Moneybookers great for all your online banking.
Users can withdraw cash to their bank account using a Visa Credit or Debit card, Check, and Bank Transfer. Just like depositing, different fees apply depending on the method chosen. For residents of the UN, Skrill offers a prepaid Mastercard. While the currencies for this are far more limited (GBP, EUR, USD, and PLN only) the convenience as well as the low cost to use this card are huge benefits. There is a 10Euro yearly charge, but there is no fee to use the card in shops or online, and no fee to fund the card.
---
Using Skrill to fund your sportsbetting
Skrill is a great choice all around as an ewallet option. They offer a safe and secure location to keep funds, as well as a convenient methods to deposit and withdraw your funds.