If you live in China and don't speak the native tongue, learning about and betting on sports from this country can extremely confusing. For starters China has some of the world's toughest gambling laws restricting online wagering.
But having said that China is also one of the biggest sports betting and gambling countries, with huge interest, particularly in horse racing, and International sports like basketball, football or soccer, and cricket.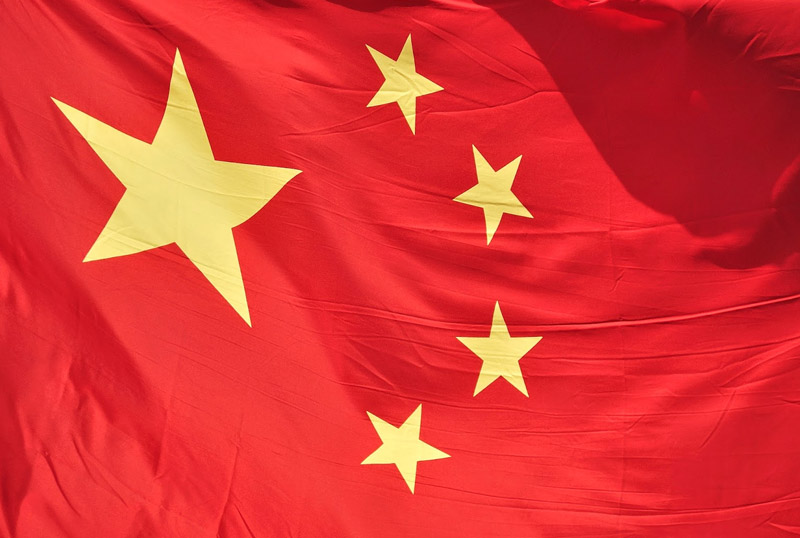 Many online betting sites will not accept punters from China because of these draconian laws, but there is a select handful, doing their best to get around the banking restrictions the government has enforced on all gambling transactions.
The above sites are fully licensed, but not in China, rather offshore locations such as the Philippines and Costa Rica. Sites like Bodog88 have experience dealing with deposit issues, with their parent group Bodog having operated in the murky United States market for over 10 years.
---
How to sign-up at an online bookie
The first step in signing up at an online bookmaker is finding one accepting Chinese addresses. The second stage is to make sure they are currently operating where you are based. Often gambling sites will be blocked by the government and the operators are forced to change its URL to continue giving you access to it.
Bodog88 and previously Bet365 (who no longer accept Chinese bettors) are masters of redirects and seem to have a good method to allow sign-ups from countries with restrictions even if their original URLs are blocked.
Once you have found a sportsbook willing to accept you as a customer it should be a straight-forward process to complete the registration as long as you are in a country accepted by the bookie.
You need to sign-up under your correct name so you can prove your identity and avoid any trouble during the withdrawal process.
---
Payment methods at Chinese bookies
There are several popular methods for sports bettors in China use to fund their online betting accounts. The stormy wagering scene in China means it is often changing and we'll do our best to keep you up-to-date with the safest current deposit methods. Keep in mind these may not all work at every bookie and all the time. Talk to the customer support at the above sites to find out what the best current method is.
Visa
MasterCard
Cheque
Bank transfer
Paysafecard
Union Pay
Generally, withdrawals are either made with check (which you will need to cash into your bank account) or bank transfers.
---
Sports to bet on at Chinese bookies
China is an oddity in it is a huge punting nation but their national sport – table tennis – is not a huge wagering game. Instead you are more likely to find Chinese punters laying their money down on International sports.
Popular and commercialised sports like the NBA and English Premier League are insanely popular with China's betting population, with it estimated billions of USD is wagered illegally each year on these two sports alone.
Any bookies servicing China are more than likely going to have a good range of International sports, in fact they generally cover all the same things a smaller bookie in European countries does including all the major soccer leagues, basketball leagues and cricket competitions around the world.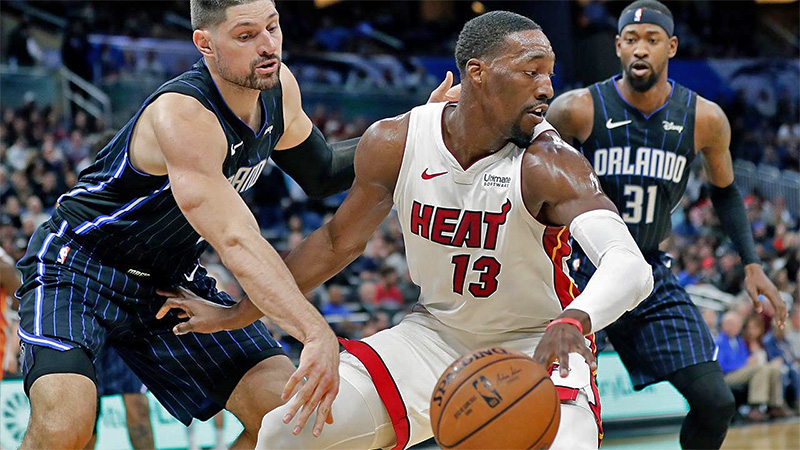 ---
Horse racing
Horse betting is banned on the mainland of China, although you can legally bet on course in Hong Kong (Sha Tin) and Macau (Macau Jockey's Club – Taipa Race Club) because they govern themselves and do not fall under the same laws as China.
In total on the mainland of China there are eight race tracks, but there is very little interest in it because of the lack of legal gambling. Small crowds, who bet with underground bookies, watch the races.
Still some of the world's most prominent horse owners are based in China and have huge stables. While developers have been known to build race tracks in anticipation of law changes, but the government has stood strong despite public support to legalise racing.
Bodog88 is our no.1 bookie for Chinese punters who want to wager on the races, with Australian, Hong Kong, Macau, UK, South African and United States racing all available.
---
Can I get in trouble for gambling in China?
Yes you can get in trouble – the laws are clear that online sports betting is not legal.
Will you get in trouble? This is a better question and the answer is that it's unlikely that you will get in trouble for wagering on sport and racing in China.
There have been very few reported cases of citizens getting in trouble for wagering at online sportsbooks, although it has happened.
If you are smart about where you wager and how you deposit and withdraw, you should have no issue with the authorities, who are more Interested in blocking sites from operating in their country.
While the options on where to bet safely online from China are extremely limited, the best of them are 5Dimes for sport, and Bodog88 for horse racing.
---
Crazy facts about Chinese gambling
For a country with laws so against gambling, China has some extraordinary oddities when it comes to this age old past time.
Horse racing:
The ill will towards horse racing comes from it being a western invention. Before it was labelled a western invention and largely banned, horse racing had happened in China before Jesus's time. No joke. The first official club race was in 1802.
Macau:
China hates gambling but has arguably the biggest casino gambling hub – Macau – on its door step.
The Chinese Lotto:
Is estimated to be 10-20 times smaller than the illegal wagering industry in China but is still the biggest lotto in the world.