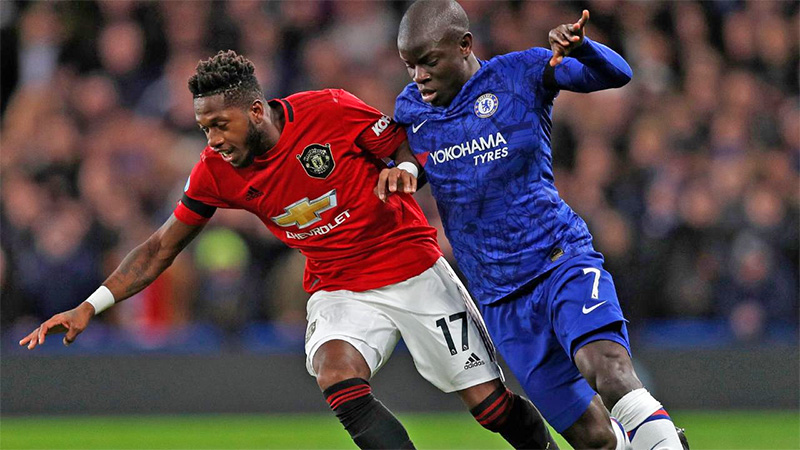 Established back in 1992, the English Premier League has always had a huge betting following and is now one of the most punted-on sporting competitions on the planet.
The EPL is easily one of the most exciting, attacking football leagues there is, but it can't lay claim to being one of the most competitive.
Only six teams have ever actually won the Premier League title in its 29-year history, with the likes of Manchester United, Chelsea, Arsenal and Manchester City always among the favourites due to the absence of a salary cap or any equalisation tool, which encourages those with the deepest pockets to buy their success.
But, incredibly, lowly Leicester City stunned the world and snatched the 2015/16 title at the incredible pre-season odds of +499900, giving the rest of the EPL world hope once again and breathing new passion into game.
It's our job to help turn that passion into some winning bets.
---
Best bookmakers for English Premier League betting
Here at SafeBookies.com we have scoured the globe to come up with the best online bookmakers to get your English Premier League bet on with. These EPL betting sites have the widest variety of markets, best odds and a plethora of promotions, bonuses and specials to make your punting experience that much better. Check out your country's best English Premier League bookies below and sign up with one or more of them to take full advantage of top prices and promos.
Australia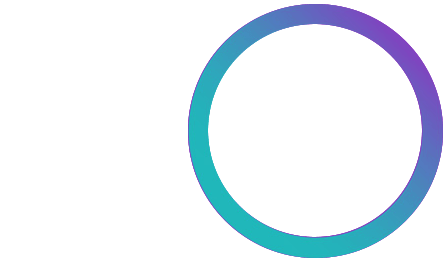 Visit Beteasy
Visit Sportsbet
China, Malaysia & Thailand
Visit Bodog88
Visit Guts Sport
United Kingdom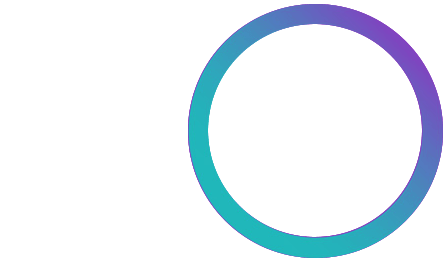 Visit Beteasy
Canada
Visit Bodog
---
Things I should know about the EPL before betting
Before you bet, it's a good idea to know the rules of soccer.
Too simple?
OK, but just as a precursor, if you're going to have a bet on the English Premier League, make sure you can afford it. 'Gamble responsibly' is the message preached all over the world and here at Safebookies.com, we're no different.
Make sure you have met your essential financial obligations before you place your bets, and only use money you can afford to lose. Aside from that, there are several tips to follow when you are thinking about wagering your hard-earned on Premier League competitions.
Go for the goliaths:
As we mentioned, Leicester City became just the sixth team in the Premier League's history to claim the title back in 2016, then that was immediately followed by the cash-rich Chelsea and Manchester City winning in the two years after. It means that the big teams win the title and, therefore, they win games. Whether it is a future bet on the title or a win-draw-win punt, the big guns will always be among the favourites and that means you should back them in where possible.
Do your research:
You want to know about the recent form of your team. How have they fared in the lead up to the game? What is their history like against their opponent? History matters in the English Premier League. Certain sides tend to dominate other teams, no matter where they are on the table, so it is your job to be across that.
Be aware of injuries and team changes:
Premier League squads can be packed with sometimes 20 players who could consider themselves first-team starters. The best teams tend to have the deepest rosters, and that means players get rested. The difference between one striker and another playing in a match could be the difference between your side winning 1-0 and winning 3-0. If a big gun is injured, you want to approach the game with more trepidation. It is important to know these things before you actually lay your bet.
Be wary in the derby games:
he two Manchester teams have a bitter rivalry that can throw up surprise results. Ditto Arsenal and Tottenham. When teams like these play each other, there tends to be more than three points on the line. When both teams are determined to destroy each other, there can be no hope of predicting the result. So don't go too crazy when betting on these matches. They are a good chance of sending you down the gurgler.
Team schedules:
The top clubs tend to have huge schedules, with European football and domestic cup competitions making for a tiresome run. You want to make sure you know when your team has last played and how often they have played recently. You might back Manchester City to smash a team like Bournemouth, but that might not be the case if they have taken on Manchester United last Sunday and then had to head to France for a midweek Champions League clash. Tired legs matter.
---
Popular English Premier League betting markets
Win-draw-win:
This is like a head-to-head bet you would place in other sports, except their is the obvious option of the draw. Given that soccer is so low scoring and the results in league play are not decided by extra time or penalties, teams can often win, lose or draw. You have to bet on the result you think most likely and then hope for the best.
Total goals:
This is how many goals are scored in the match between the two teams. You will find that the standard measure is over or under 2.5 goals, but often some bookmakers will have alternate options, like 1.5, 3.5, et cetera, with the odds adjusted accordingly.
Correct Score:
As simple as it sounds – choosing what the exact score between the two teams will be – you will not find a tougher soccer market to predict. Not only do you need to predict what the result will be in the game, but you also have to earmark exactly how many goals each team will score. They might even score none, meaning you would need to back a 0-0 draw for your bet to salute.
Half-time/Full-time double:
This one seems easy too, but it is anything but. There are a mountain of options with both teams and the draw in place. You need to pick the combination of the half-time score and full-time result in order to win the bet.
Draw no bet:
This is a pure head-to-head bet. Forget about the draw; this is a simple 'who wins and who loses' affair. You get your money back if they draw.
First goalscorer:
Pick the player who will score the first goal of the match. Stick with the strikers.
Last goalscorer:
Pick the player who will score the last goal of the match. Wait until the teams are announced for this one. If there is a gun striker on the bench, jump on for him to be the last goalscorer as he will generally come on closer to the end of the match.
Anytime goalscorer:
Back a player to score at any time during the match and it can give you an interest in a particular player throughout the game. Ride home every shot and every off side as you pray for a goal from your chosen hero.
Scorecast:
Nearly impossible, this one. You need to pick the final score of the match, along with the bloke who scores the first goal of the match. Keep dreaming.
Multi bet:
The simple parlay. Pick two or more soccer market results and whack them in a multi and bob's your uncle. This type of bet is where the risk increases, but so does the reward. The odds from each leg multiply together to give you the final odds on your multi bet. Get all the legs home and you can win big.

---
English Premier League futures markets
It is rare that you won't be able to get a bet on the English Premier League title winner. Most online bookmakers offer odds on the champion almost all year around. Some even offer odds on next year's title winner, even before the current season is decided.
---
List of English Premier League title winners
| | |
| --- | --- |
| 2017-18 | Manchester City |
| 2016-17 | Chelsea |
| 2015-16 | Leicester City |
| 2014-15 | Chelsea |
| 2013-14 | Manchester City |
| 2012-13 | Manchester United |
| 2011-12 | Manchester City |
| 2010-11 | Manchester United |
| 2009-10 | Chelsea |
| 2008-09 | Manchester United |
| 2007-08 | Manchester United |
| 2006-07 | Manchester United |
| 2005-06 | Chelsea |
| 2004-05 | Chelsea |
| 2003-04 | Arsenal |
| 2002-03 | Manchester United |
| 2001-02 | Arsenal |
| 2000-01 | Manchester United |
| 1999-00 | Manchester United |
| 1998-99 | Manchester United |
| 1997-98 | Arsenal |
| 1996-97 | Manchester United |
| 1995-96 | Manchester United |
| 1994-95 | Blackburn Rovers |
| 1993-94 | Manchester United |
| 1992-93 | Manchester United |