Estimated Reading Time: 3 minutes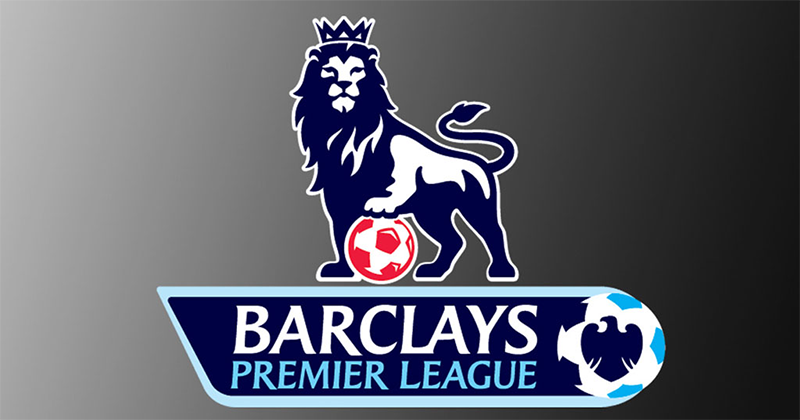 NEWS from Chile that Alexis Sanchez could potentially miss six weeks of football after sustaining a calf injury has seen Arsenal blow out to the fourth line of betting ($7) at Sportsbet.com.au.
Arsenal – which was as short as $4.50 for the Premier League title last weekend – will be hard pressed to find a replacement for arguably the best player in the competition.
Reports out of Chile suggested the 27-year-old has 'torn' his calf muscle, which has prompted Arsenal manager Arsene Wenger to insist his star performer returns to London to rest and recuperate given the Gunners face a trip to Old Trafford after the conclusion of the international break.
Sanchez suffered a similar injury last season that ruled him out of action for two months.
Chile's football association has described the injury as a "low-grade muscle tear" but confirmed he will not play in the country's next game against Colombia.
Despite the seemingly positive news out of the camp, there is plenty of conjecture as to whether rushing the star back would be a prudent move for both him and his club.
Leading sports doctor Mario Vera said Sanchez risks further damaging his calf if he attempts to rush himself back for international duty.
"The traditionalists would say that something like this takes three weeks, but a modernist would say that their rehab could fix it sooner.
"One thing is clear: he won't be fit [if he plays] and there could be recurrences.
"In the case of Alexis, without knowing all of the details, it's probable that they get him ready to play in the game against Uruguay but he will go onto that field injured.
"The muscle will be more fragile, he would certainly have to play with medication to aid the symptoms."
The injury news has meant the markets containing the former Barcelona man's odds have taken a huge hit across the board.
Sanchez's odds on winning the Golden Boot have ballooned out to $21 despite being three shy of tally leader Deigo Costa and the number 9 has also blown out to $10 in the PFA player of the year after being at $3.50 just two weeks ago.
English Premier League title odds
Odds provided by Sportsbet.com.au
Man City $3
Liverpool $3.75
Chelsea $4
Tottenham $17
Man Utd $19
Everton $101
Leicester $326
Southampton $376
Stoke $501
Hull $501
Middlesbrough $501
Crystal Palace $501
West Ham $501
Sunderland $1001
West Brom $1001
Watford $1001
Burnley $1001
Swansea $1001
Bournemouth $1001
Sergio Aguero backed in to go back-to-back in the boot
A strong return from a lean period in front of goal has seen Manchester City star Sergio Aguero surge the top of the Golden Boot market at the $2.50 quote at Sportsbet.com.au.
After a barren run which saw him go three weeks without finding the back of the net, the Argentinian talisman has scored three goals in his last two matches to sit just one goal shy of current Golden Boot leader and second elect in the market Diego Costa ($3.75) who has nine goals his name.
The Chelsea and Spain striker Costa remains on the second line of betting as fears grow a groin injury he picked up on international duty could be worse than first feared but the club remains hopeful the 29-year-old will be available for the blues next match against Middlesbrough.
Aguero and Costa are the only two men currently in single figures for the Golden Boot at Sportsbet.com.au.
Manchester United sharpshooter Zlatan Ibrahimović is the next best in the market at $11 while Everton and Belgian striker Romelu Lakuku ($12) is the only other man under the $21 quote.
2016/17 Golden Boot winner
Odds provided by Sportsbet.com.au
Diego Costa $3.75
Z Ibrahimovic $11
R Lukaku $12
E Hazard $21
A Sanchez $21
S Mane $21
C Austin $26
I Slimani $34
J Defoe $34
C Benteke $34
H Kane $34
R Firmino $41
O Giroud $41
T Walcott $41